Nationwide shipping
Ice cream in the mail? Yes, this is real life.
Our ice creams are packed in an insulated box with enough dry ice to keep them perfectly frozen (at -109.3°F to be exact) well into the evening of the delivery date. We've been shipping for over 15 years. We've got this. Guaranteed.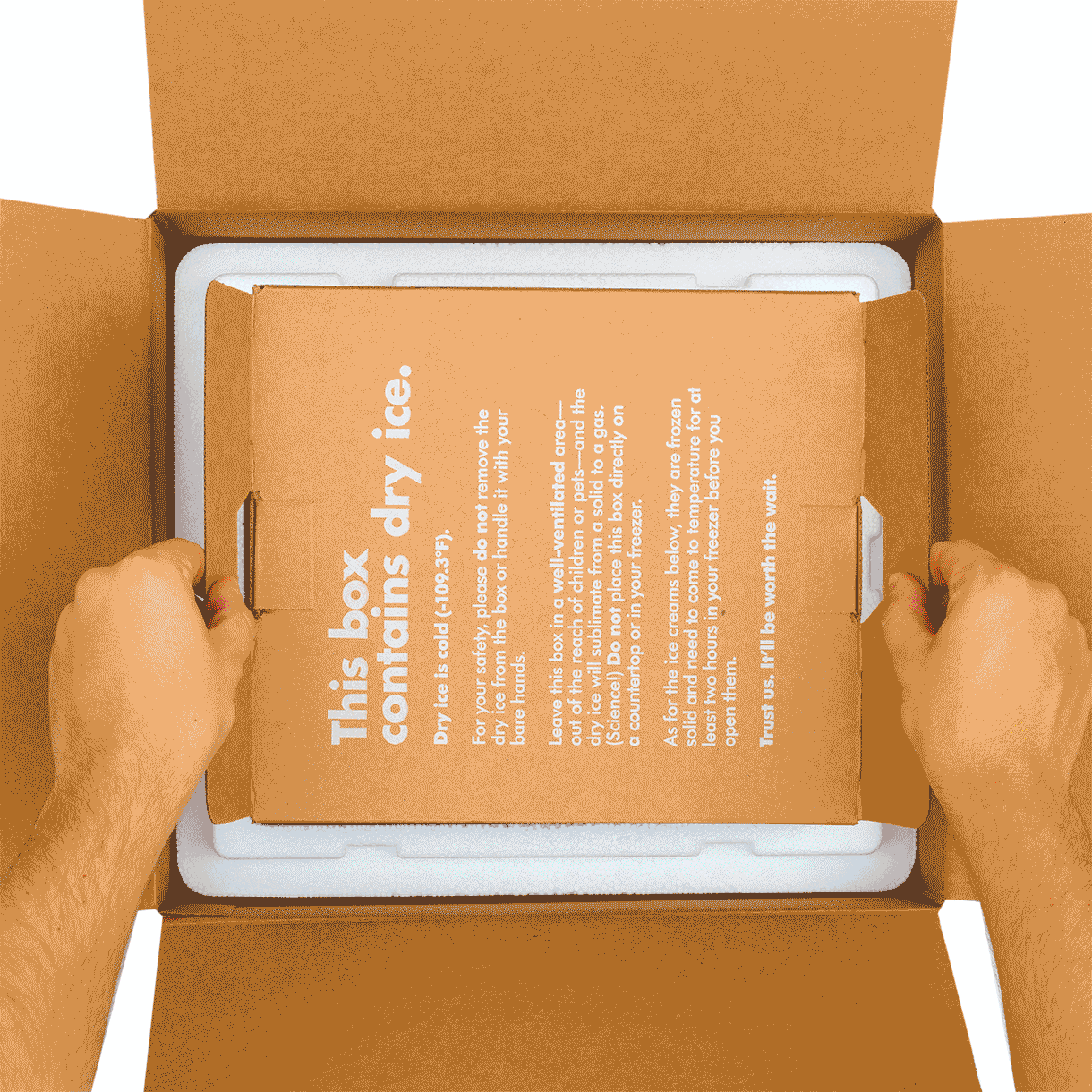 Guaranteed frozen delivery

Pints arrive in an insulated box with plenty of dry ice.

Flat-rate shipping nationwide

No matter how many pints you order.

Instagram-worthy unboxing

Pints are packaged with an artful attention to detail.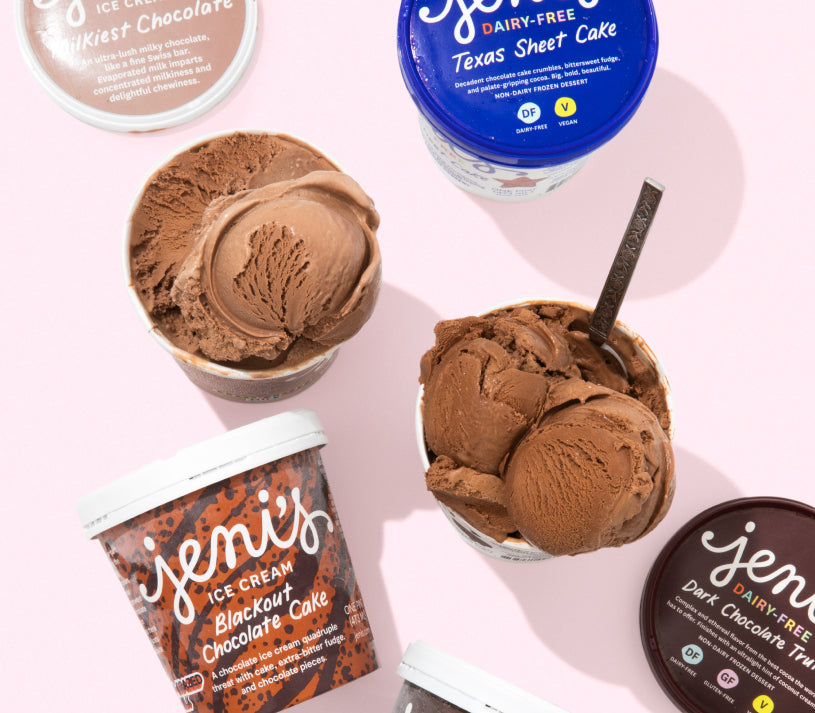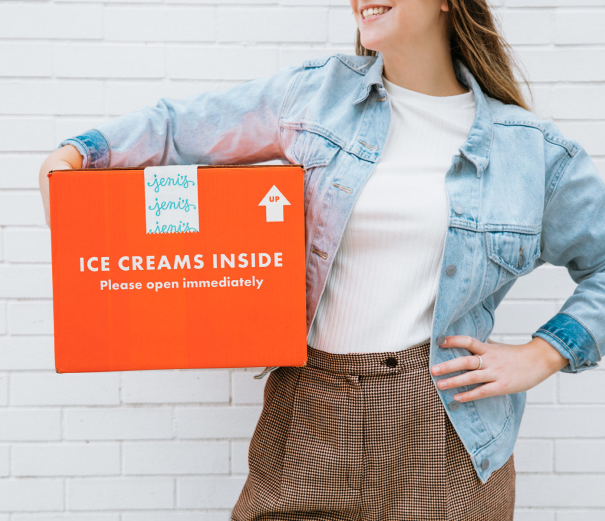 We pack our frozen goods in an insulated shipping box with enough dry ice to keep the contents perfectly frozen well into the evening of the delivery date. It gets colder inside that box than it does in your freezer: -109.3°F.
We ship to all 50 United States and the District of Columbia, via UPS.
We do not ship internationally at this time, sorry.
We offer flat-rate shipping in the United States based on the zip code of your shipping destination. Shipping rates vary depending on how far it has to travel.
Yes, there's a five pint minimum per order. But, remember, with our flat rate shipping you can order as much as you like and pay the same price to ship whether it's five pints or 20. Also, any item other than our frozen goods ship free!
You'll receive an email notification with tracking number when your order ships. You can also login to your account to see shipping updates and status.