NO MATTER THE EVENT, JENI'S IS THE PERFECT WAY TO CELEBRATE.
Our Events & Catering menu features Street Treats—our best-selling ice creams, plus dairy-free and gluten-free flavors—in single-serving cups with a spoon under the lid. Translation: Easy serving and flavors for everyone.

Please note, the order minimum is three cases of Street Treats (for a total of 36 single-serving cups). Each case must have the same flavor.

For orders, contact us at 614-488-3224 or events@jenis.com and include your name, shipping address, flavors, and event date. We'll respond back with a quote. Once approved, please allow up to 2 weeks for processing before your order(s) ships.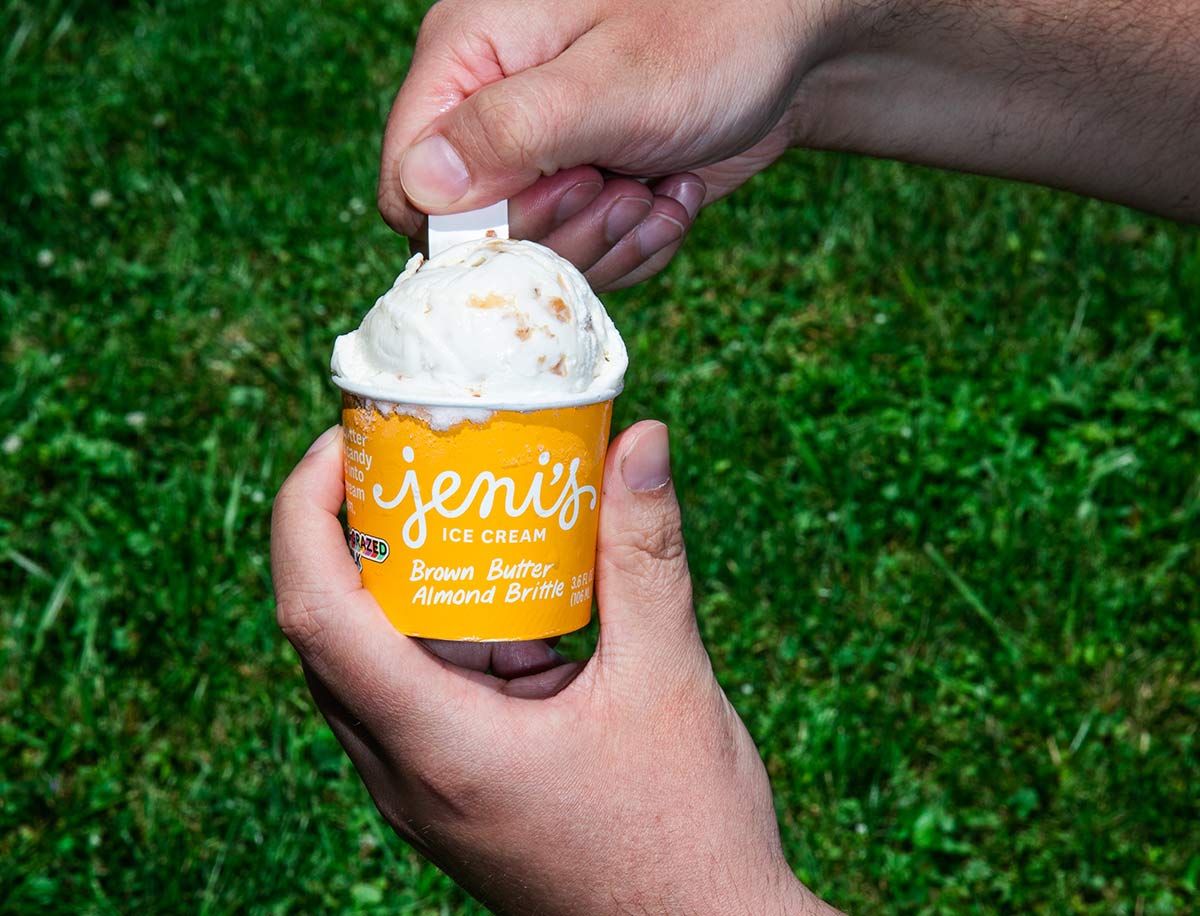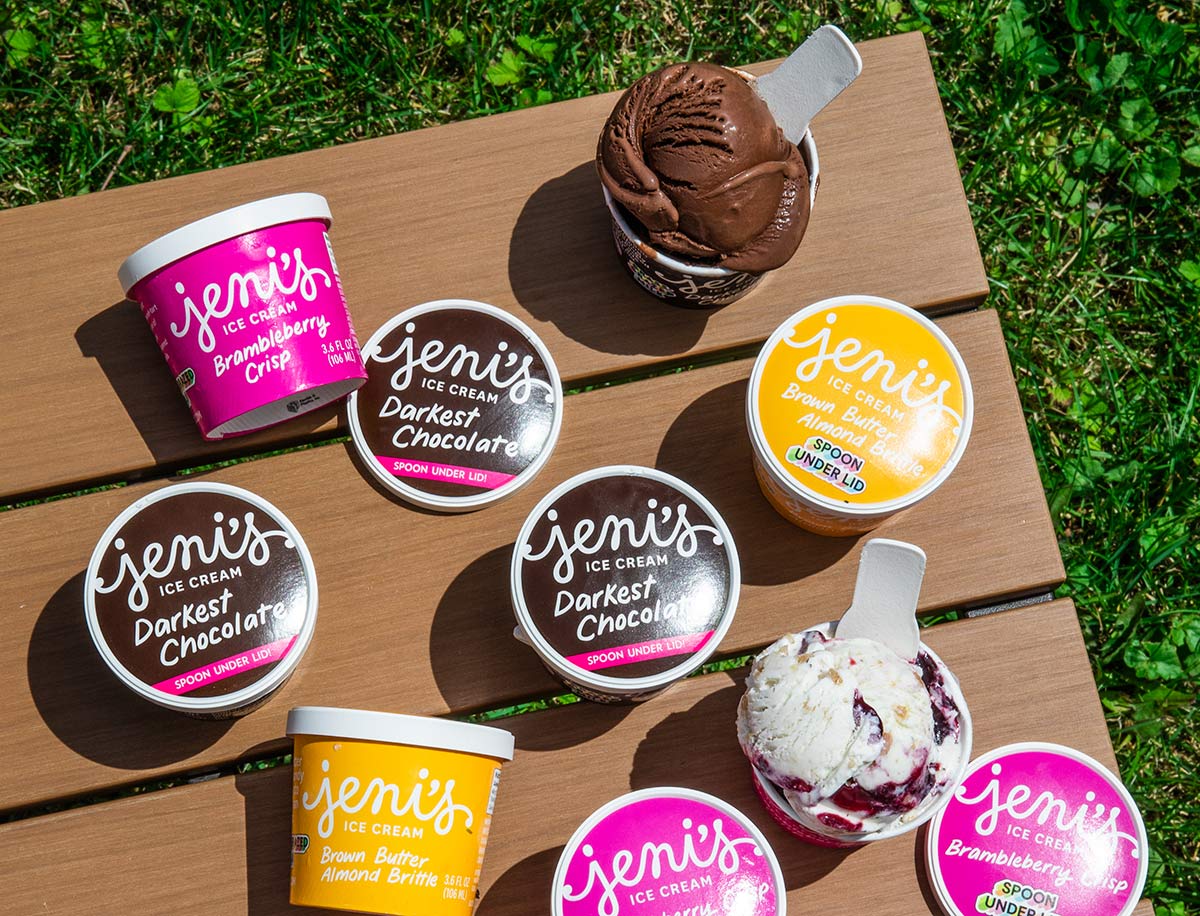 Our ice creams are packed in an insulated box with enough dry ice to keep them perfectly frozen (at -109.3°F to be exact) well into the evening of the delivery date. We've been shipping for 14 years. We've got this. Guaranteed.
Street Treats are single-serving cups (3.6 ounces)—so one Street Treat per person is usually a good rule of thumb. Every case comes with 12 Street Treats of the one flavor. There is a three-case minimum for every order (36 total Street Treats).
We ship to all 50 United States and the District of Columbia. At this time, we do not ship internationally.
Our ice creams can be delivered every day of the week except for Sunday and Monday—though not all shipping destinations are eligible for Saturday delivery. 
We offer priority overnight shipping for events so ice creams will arrive on time. But we recommend scheduling an arrival date a day or two before your party, just to be safe (shipping delays and Mother Nature happens!). Just be sure to get us all of our order details with enough time for processing—up to two weeks of processing time before your order(s) ships.
We don't offer discounts at this time.
We don't—but the beauty of Street Treats is that every cup comes with a spoon under the lid. No additional spoons required. Customers are responsible for storing and serving.
Our truck is currently unavailable for events.