THE JENI'S STORY
Jeni's is a modern American ice cream company devoted to making the finest ice creams the world has ever known. Founded in Columbus, Ohio in 2002 by James Beard Award-winning ice cream maker Jeni Britton, Jeni's has emerged over the past 20 years as the new standard by which all other ice creams are judged. Today, we continue to make one-of-a-kind flavors with Direct and Fair Trade ingredients and super fresh milk from family dairy farms.
HOW IT BEGAN
Jeni started making ice cream in 1996, as a 22-year-old art and art history student obsessed with scent. Blending her own oils in her spare time, she'd throw basil oil into pasta and rose petal into creme brulee. On a whim one day, she added cayenne to a tub of chocolate ice cream and took a bite. It was cold! Sweet! Then burst into flames in her throat. Jeni knew right then and there she was going to make ice cream for the rest of her life.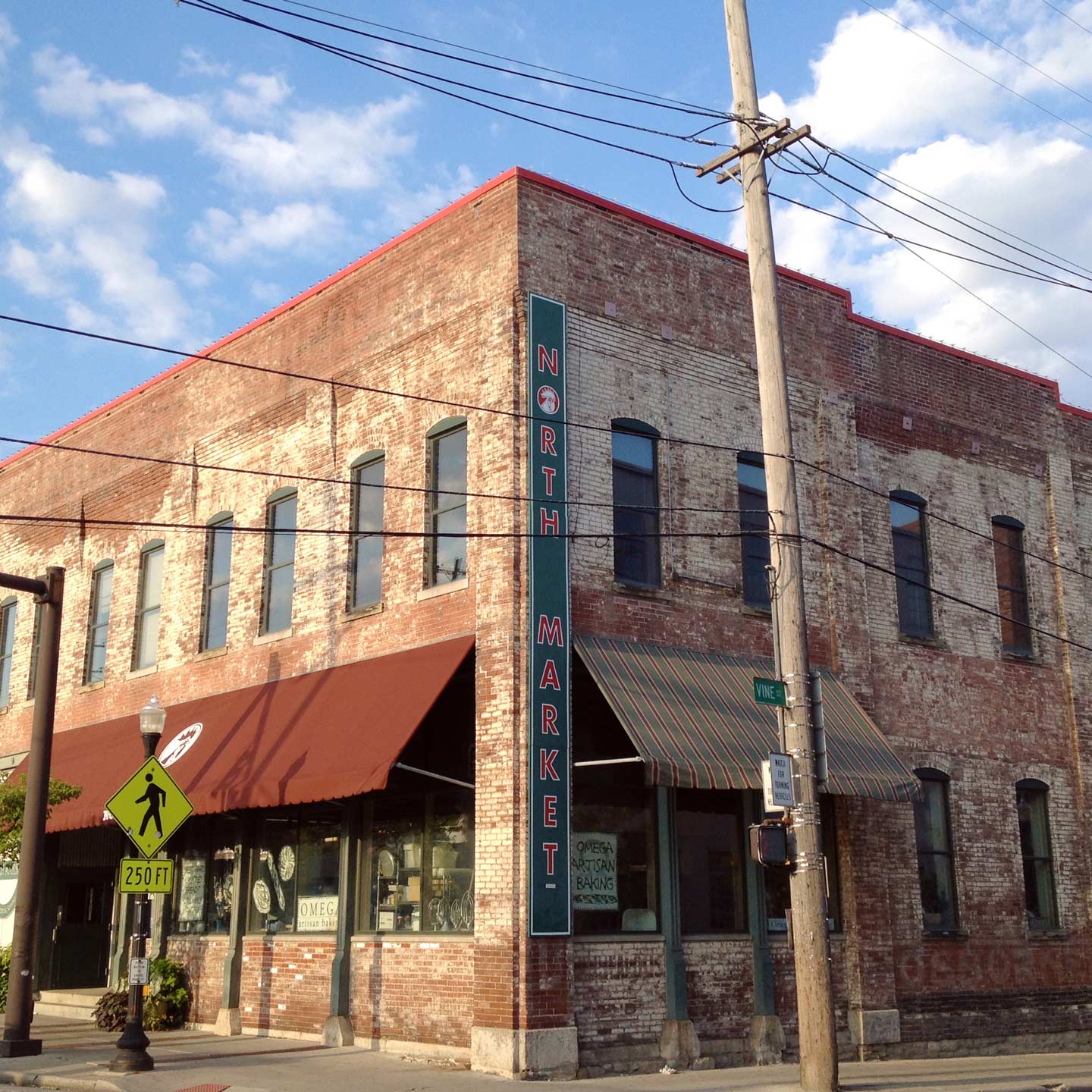 EARLY DAYS
Jeni's Splendid Ice Creams officially opened in late November 2002, in the North Market, a centuries-old public market in Columbus, Ohio. For years, Jeni worked the counter, tweaking her recipes, and scooping for long lines of customers. This is where the earliest iterations of signature flavors like Salty Caramel, Wildberry Lavender, and Brambleberry Crisp appeared. In 2005, we opened our first Jeni's scoop shop outside of the market—and have continued to grow ever since. 
JENI'S TODAY
Today, we still make ice cream the same way with Jeni's original recipe. Free of anything fake. Full of the best ingredients we can find from producers and growers who do what they do best — including milk from family-run dairies to fresh fruits and vegetables to Fair and Direct Trade chocolate, vanilla, and coffee. It's why our ice creams are full of flavor and have an ultra smooth buttercream-like body you just won't find anywhere else. We are a Certified B Corporation known for our social, environmental and business leadership with more than 65 scoop shops nationwide (and growing!), an online shop that ships to all 50 states, and distribution in top grocery stores across the country.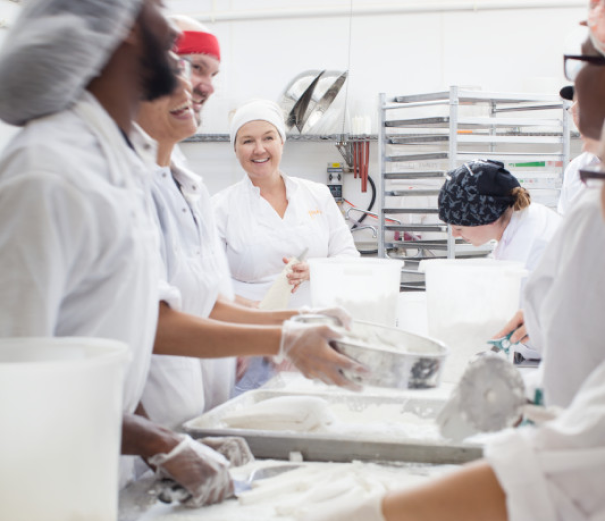 No one else makes ice cream like Jeni.


The best ice cream in the whole damn world.


All it takes is one bite to get hooked.