Meet the ice cream that will ruin all other ice cream for you.
We build ice creams completely from scratch using a unique recipe honed and perfected over more than 20 years by our founder, Jeni Britton. We're here to set new standards for ice cream classics and to create our own. At Jeni's, you'll find flavors inspired by our curiosities—art, history, pop culture, and beyond—that simply don't exist anywhere else.
Find us in the freezer aisle

Find us in your local grocery store including Giant Eagle, Whole Foods and Target.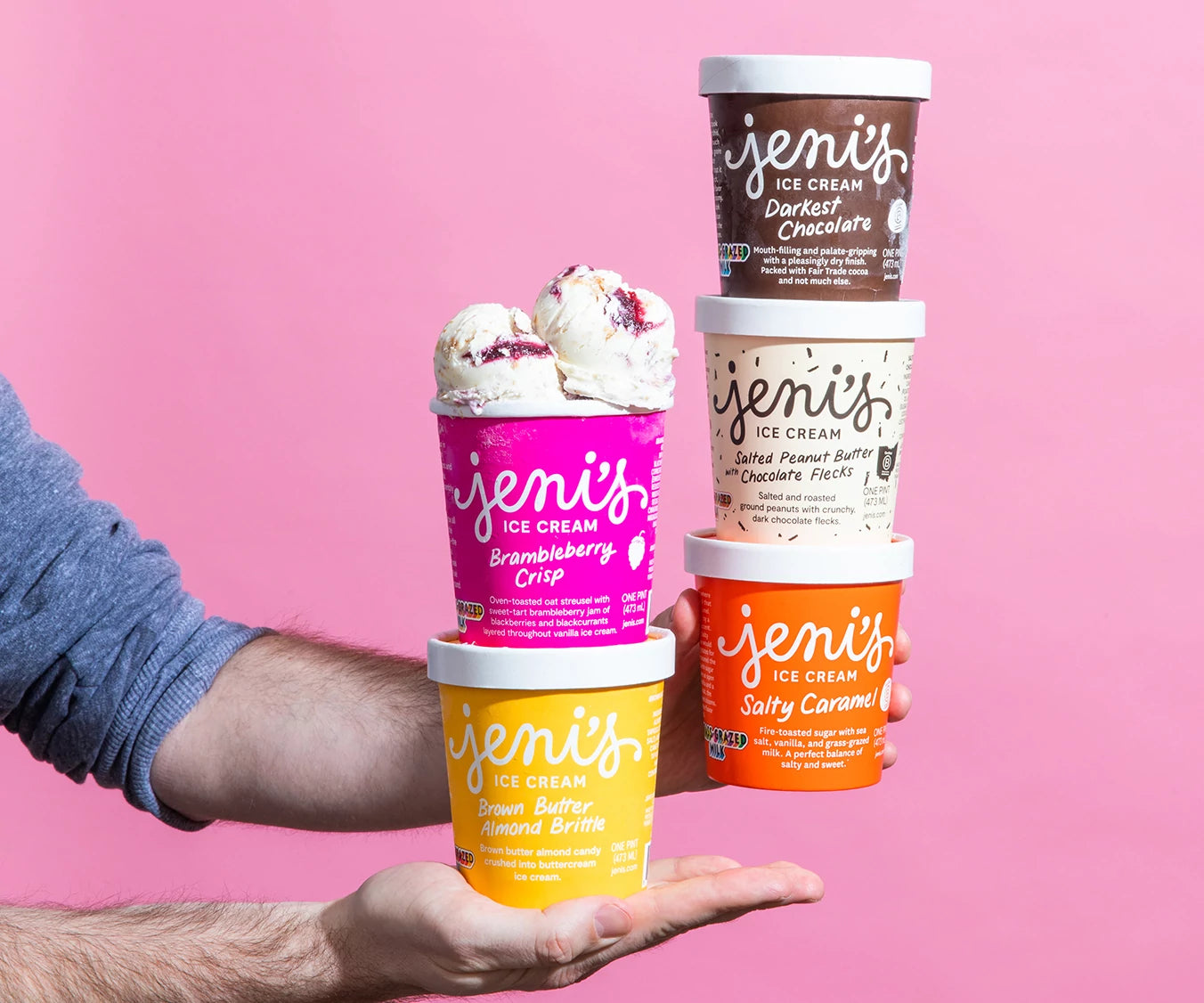 Ship it to your doorstep
Ice cream in the mail is definitely a thing (and it's as awesome as it sounds). Order online and let the ice cream come to you. (Ice cream also makes a great gift, hint hint.)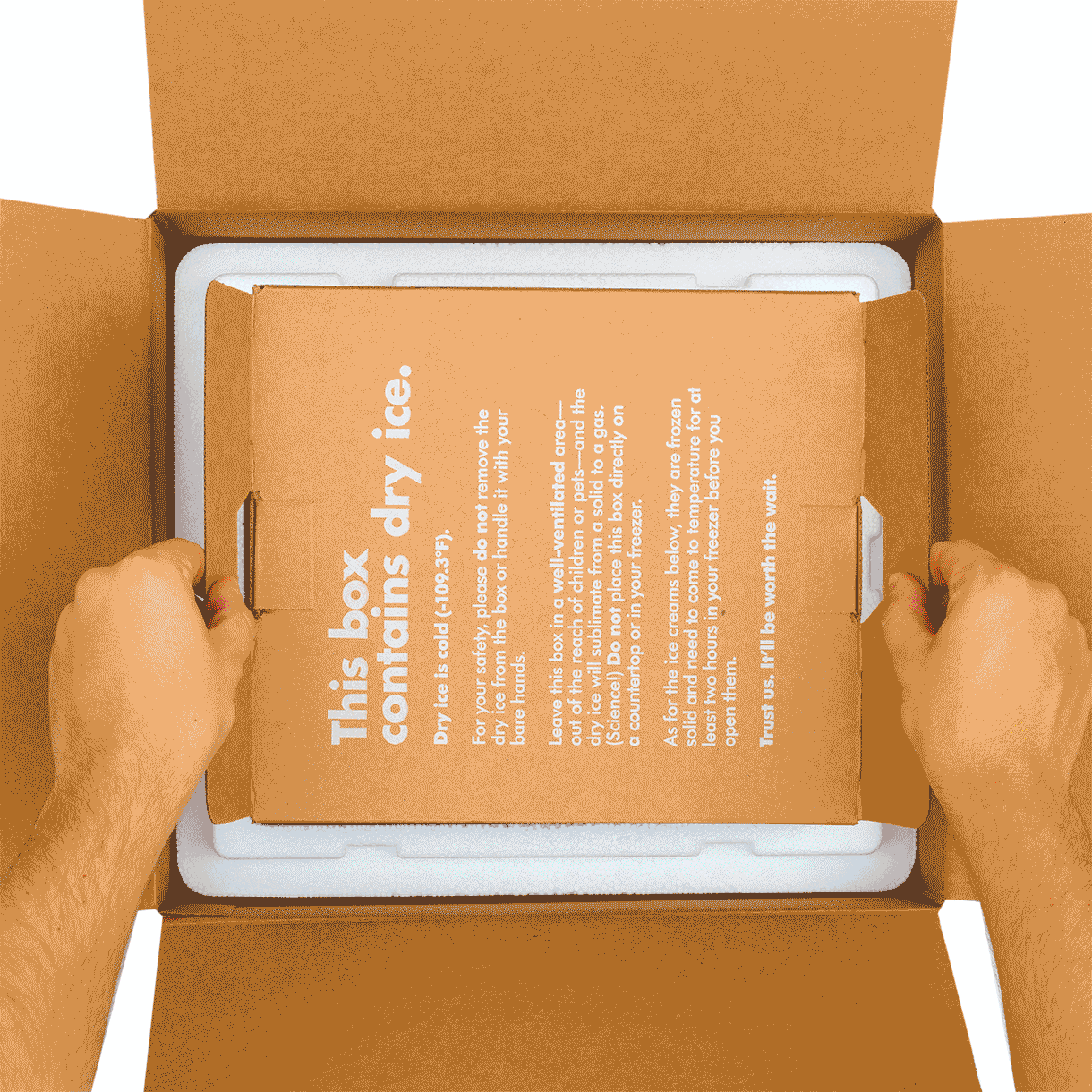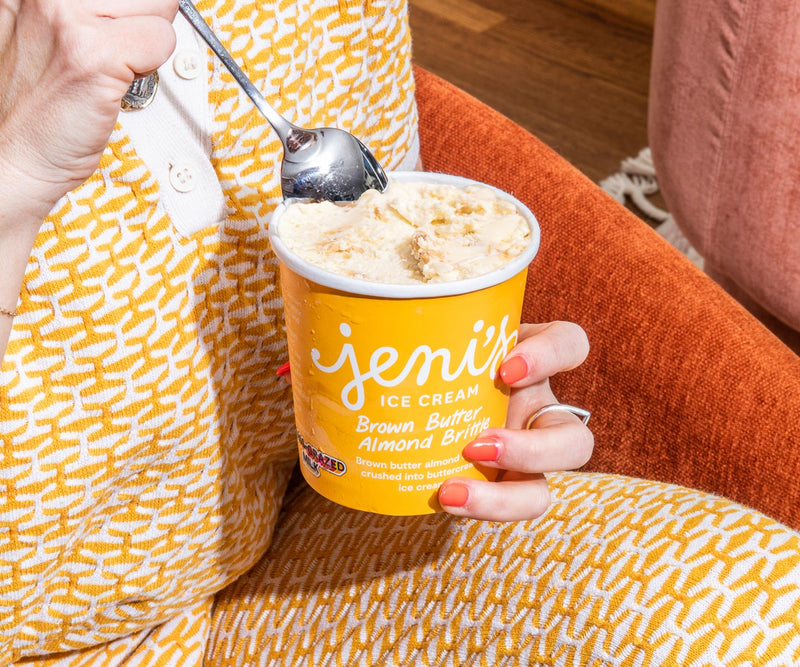 The best ice cream in the whole damn world.


No one else makes ice cream like Jeni.


All it takes is one bite to get hooked.