Here's the scoop
Doors open at 7 p.m. sharp on Monday, 6/5. There will be summer swag bags for the first 25 people in line at every shop — plus, partygoers will get sneak peeks of upcoming drops. It's our way of saying thank you for being a Rewards member.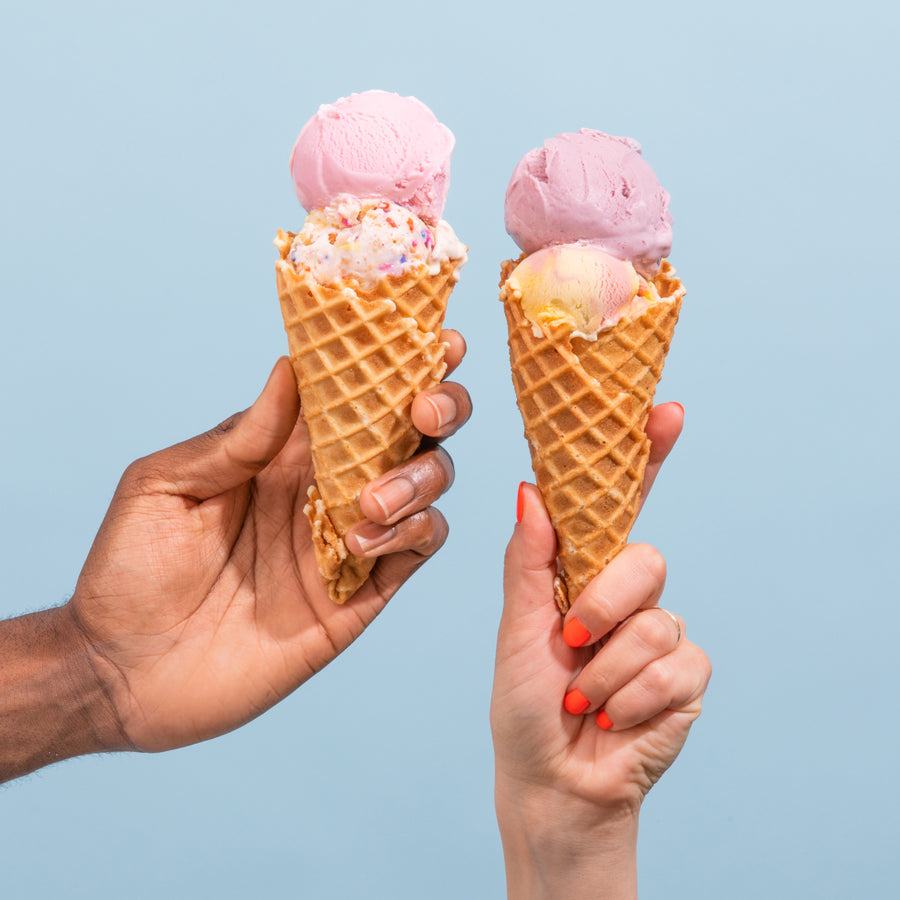 Not a Rewards member? 
Join now for all the perks!
Sign up for Jeni's Splendid Rewards and you'll get free ice cream on Monday, June 5 — plus more cool perks.