Visit a scoop shop
Our bright and welcoming Jeni's shops are in cities nationwide. Stop by for a scoop (or two). Or order for pickup and local delivery via the Jeni's app.
Ship it to your doorstep
Ice cream in the mail is definitely a thing (and it's as awesome as it sounds). Order online and let the ice cream come to you. (Ice cream also makes a great gift, hint hint.)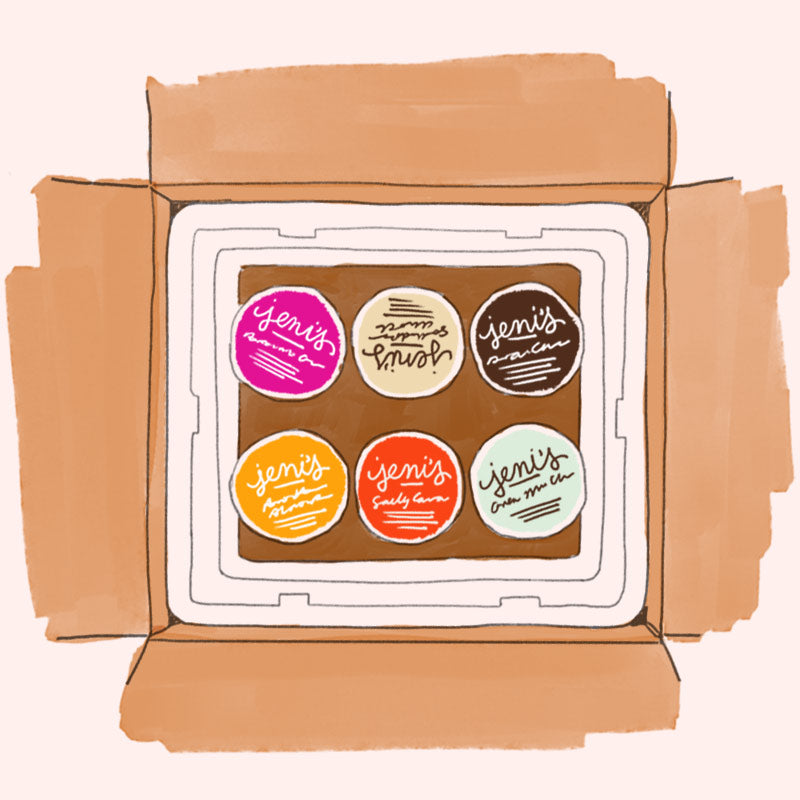 Find us in the freezer aisle
Our best-selling and limited-edition flavors are in thousands of grocery store freezers across the country. 
About Jeni's
Flavor is everything
Jeni's Splendid Ice Creams is a modern American ice cream company devoted to making the finest ice creams the world has ever known. Founded in 2002 by James Beard Award-winning ice cream maker Jeni Britton Bauer, Jeni's is the new standard by which all other ice creams (and ice cream companies) are judged.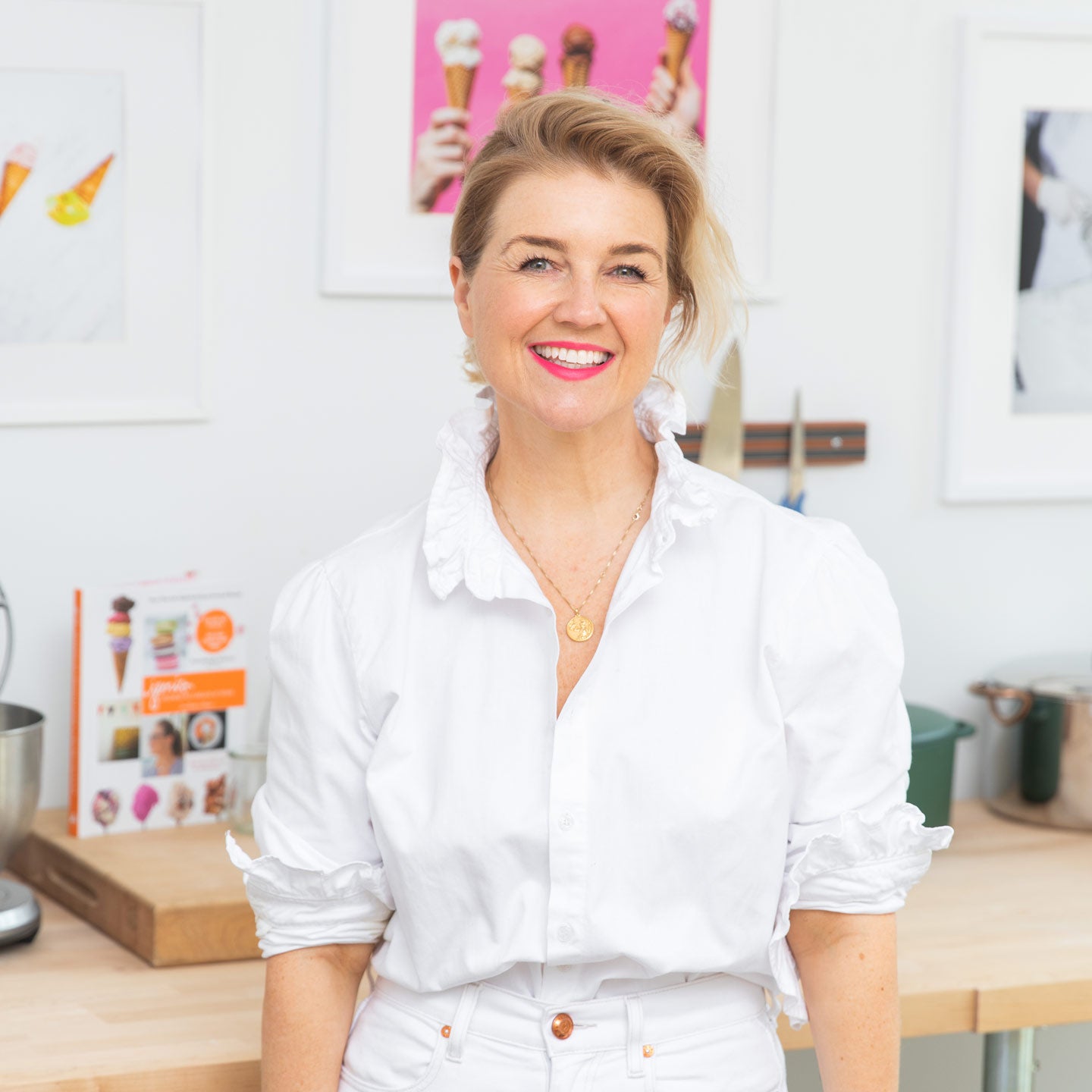 BEST SELLERS
Easily the most unforgettable ice creams Jeni has ever created. Nothing flies out of our freezer faster than these five tried-and-true best-sellers.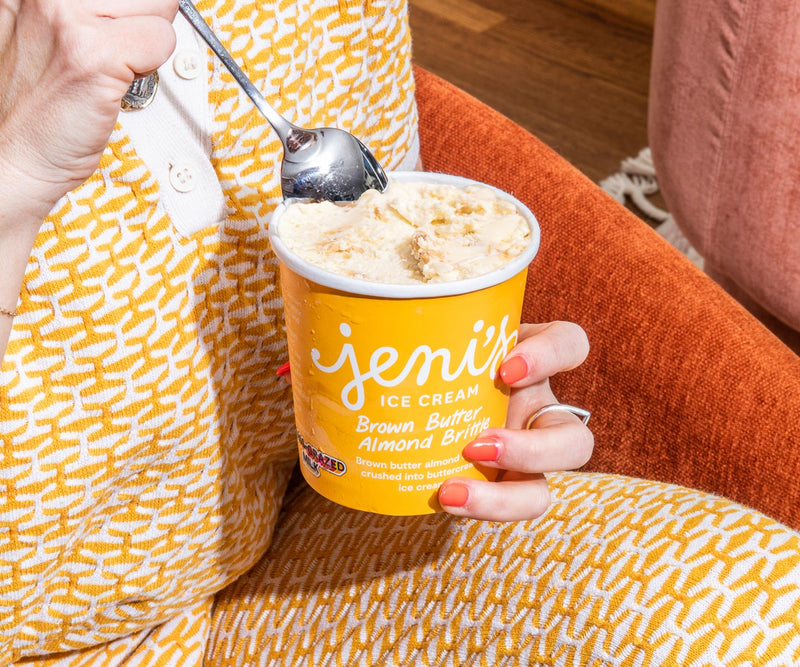 The best ice cream in the whole damn world.


No one else makes ice cream like Jeni.


All it takes is one bite to get hooked.