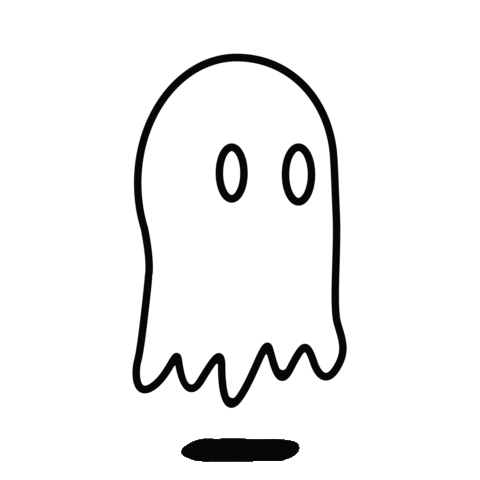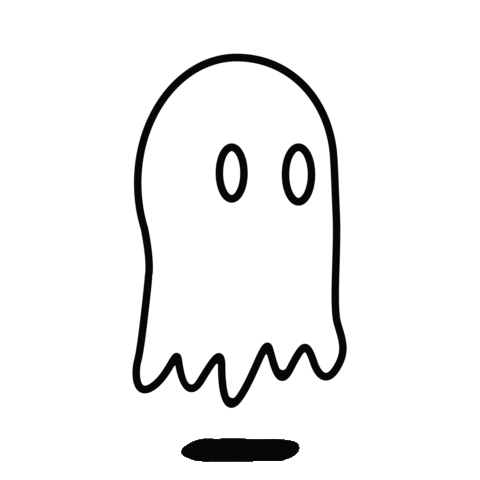 Melt into the Moment
As grownups, we often forget the magic of ice cream. More than candy or cake or doughnuts, ice cream can pull us into an instant. Reminds us to engage. Be present here and now. To pay attention or else the moment will melt in front of our eyes (and all over our hands). And because sharing ice cream is always better with friends, we're teaming up with Lonely Ghost—a fellow community-spirited and positivity-minded experiential lifestyle brand—to drop the perfect ice cream flavor for enjoying shared time together and merch to help the moment last just a little longer.
Our first-ever cookie dough
Doubling down
From the get go, we knew our cookie dough ice cream had to stand out from the rest. Vanilla cream with cookie dough pieces wasn't going to cut it. The vision: Create an ice cream that tastes exactly like a rich and buttery cookie dough with chocolate chip cookie dough pieces for pleasant sandy texture. Double Dough is chocolate chip cookie dough ice cream like you've never tasted before.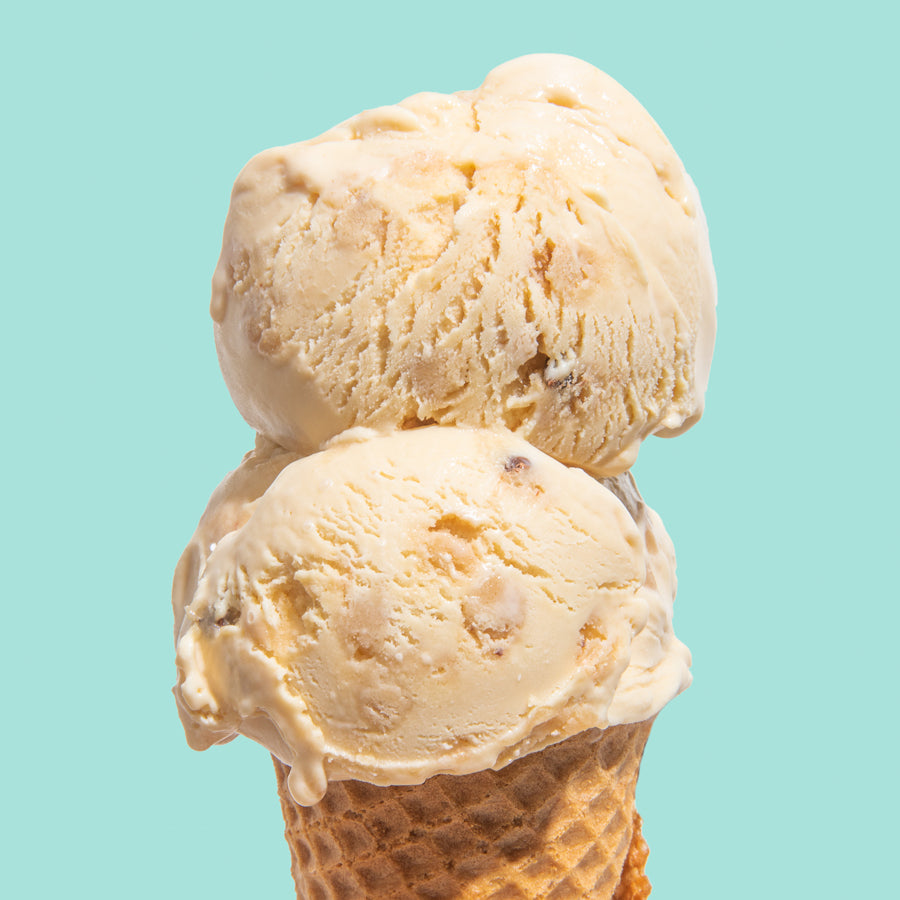 Lonely Ghost merch!
Make it Last 
Our friends at Lonely Ghost have spun up a full line of limited-edition merch to celebrate our collaboration. The drop includes a sweatshirt, two T-shirts, and a hat. Merch goes live online at lonelyghost.co on Thursday, Aug. 24 @8 pm est.